Smart Card Timer Control Box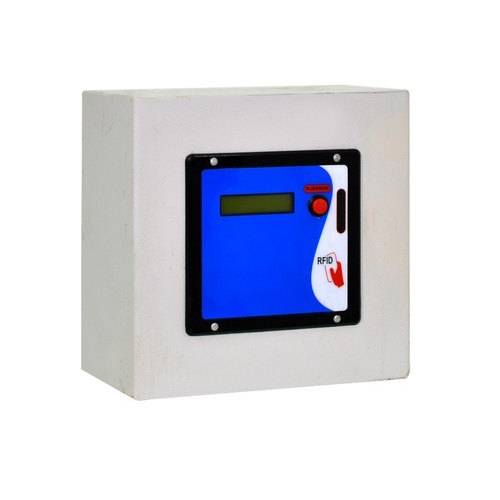 Smart Card Timer Control Box
Product Description
Smart Card Timer Control Box is provided with many safety features to several administrators in various situations. These are offered with many signal output modes that are compatible with main machines. Mainly used for controlling the time of the electronic device, it is operated with the adoption of RFIC card and can avoid all types of faults grounded by reading/writing system. It is accessible with a card reader that can also be used in other vending machines, coin hoppers, slot machines, coin acceptor etc. This is accessible with an advanced inductive controller, anti-damaging make, manual buttons and extended service life.
Smart Card Timer Control Box Features:
Boasts of a smart card management that works in the coordination with PC control software.
Applicable for PC as well as internet kiosk.
Ensures high security and protection.
Boasts of a modular and highly functional design.
Smart Card Timer Control Box Specifications:
Material : SS
Voltage : 220-240 V
Display : LCD
Frequency : 50 Hz